Just when we felt there is a need to promote local artists and content a bit more, PikchurTV is here to amuse the masses and stand apart from the rest. Pikchur Tv is a first of its kind streaming service in Pakistan which aims to cater to the underserved masses and the younger generation of Millennial and Gen-Z. It is here to entertain you! With their original content they are changing the narrative of Pakistani entertainment from traditional dramas to fictional content.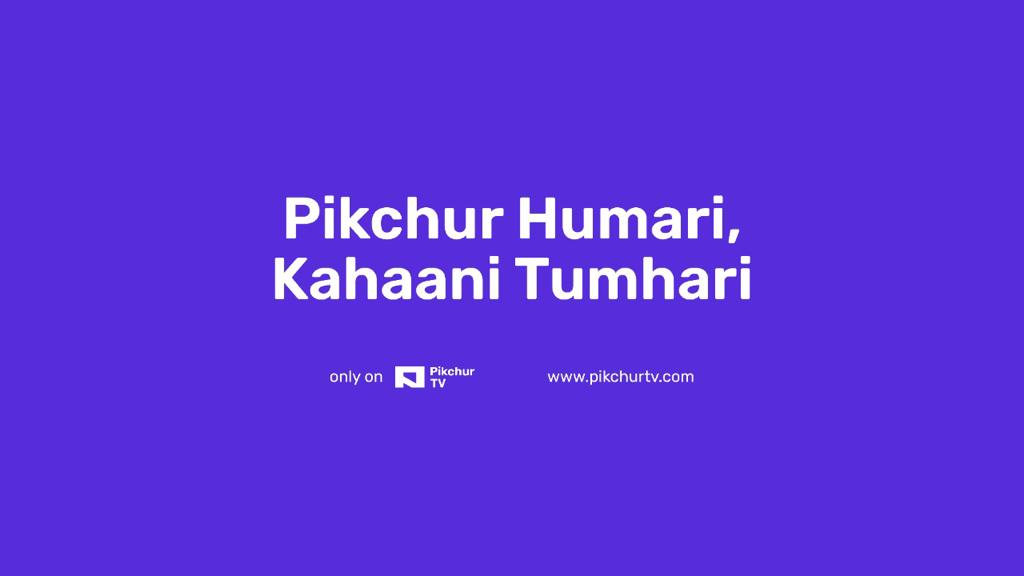 Their focus on content relatability makes it stand out amongst the crowd. Streaming platforms like Netflix and Amazon Prime do have a large audience but the underrepresentation of Pakistani media and culture is definitely lacking there. However, with its slogan, "picture humari b kahani tumhari" PikchurTV promises its audience to fill in the gap and offer content through  which they will touch hearts and mirror lives of us, you, me and many around us.
Watch now: onelink.to/wa2fnq
It is safe to say that now other online streaming channels like Netflix and Amazon Prime have a new and better competitor that strives on the USP of resonating with the lives of different segments of the Pakistani population.
PikchurTV has more than those daily sob fests and saas bahu dramas that make our eyes bleed. One of its kind seasons like Phatak made its debut via PikchurTV and crowds have appreciated it for its originality and weight to today's society and its issues.
The platform also provides the content in regional languages of Pakistan like Urdu, Punjabi and Pashto that sets it apart from the rest and makes its connection even stronger with the culture and traditions of our motherland. All of this and much more in just a singular streaming channel like no other!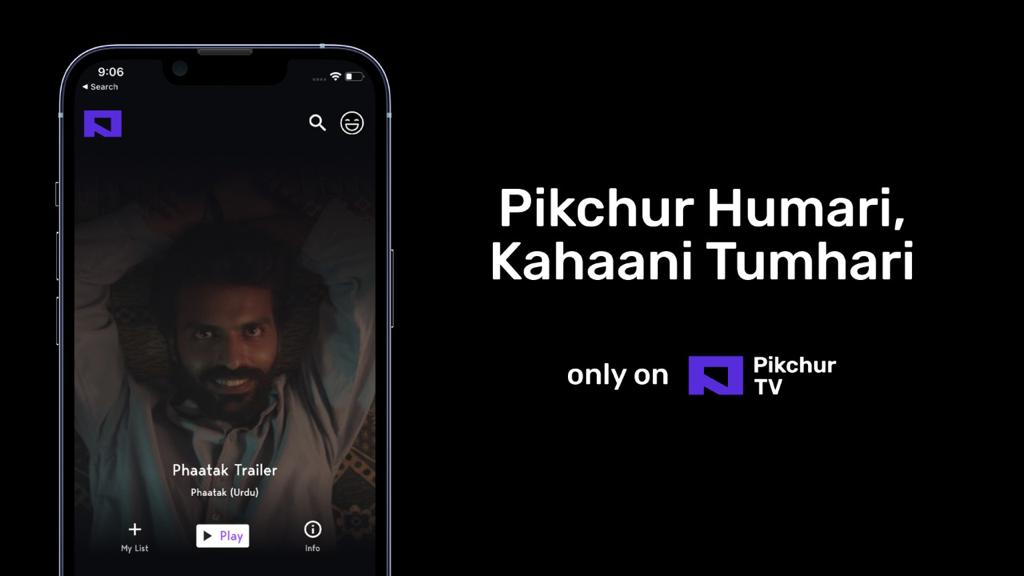 PikchurTV has created opportunities for the untapped young talent of Pakistan by giving them quality and relatable content that has the potential to contribute to heartening the entertainment industry.